Every day represents another
opportunity to make a difference.
Ask any of our clients about their relationship with Krempa, and one of the first things you're likely to hear is that we really do care. We find true joy in these personal connections – maybe because it runs in the family.
The better we understand your world, the better our perspective. So we genuinely appreciate hearing the news of a child's graduation, an upcoming career transition or even a particularly memorable ski trip. It's all part of a thoughtful, personalized approach that continues to create clients for life.
This sense of caring extends to the community around us as well. From the very beginning, the Krempa team has remained committed to active participation in church, civic, charitable and cultural affairs. It all comes down to what may be the simplest of guiding principles – there's never a wrong time to do the right thing.
A BRIGHT FUTURE, BUILT ON A SOLID FOUNDATION
When Albert Krempa began his career as a financial advisor back in 1971, he and wife Barbara knew they wanted to build a successful practice in their community. They also wanted to build a business that exemplified their own deeply-held values – hard work, attention to detail and a willingness to go above and beyond in the name of exceptional service.
As many entrepreneurs do, they started small. But enthusiastic word of mouth helped build momentum, and it wasn't long before Al and Barb found themselves with a flourishing business. Steady growth continued. Significantly, sons Chip and Bill both took on roles within the company as they completed their educations.
Today, the second generation of Krempa leadership lives by the same clear standards and ideals that have guided the company since the beginning. But while they share literal family bonds, the deep spirit of family connection extends to everyone on the team. Which helps explain why so many of our employees are still with us after 15 years or more.
Should you choose to join our family as a client, you'll see for yourself – anyone you speak to at Krempa will always have your best interests in mind. Each of us is here to serve.
TODAY MORE THAN EVER, YOU NEED A TRUSTED ADVISOR. OUR TEAM IS HERE FOR YOU.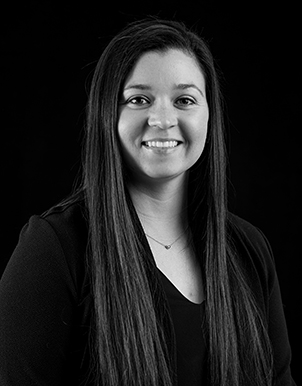 Cortney Prokay
Investment Services Liaison
Team Member Since 2022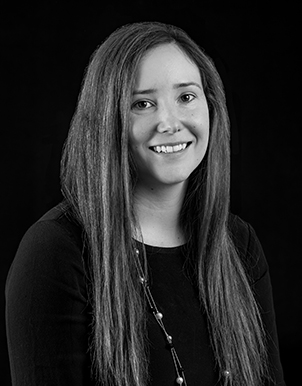 Delaney McDermott
Investment Coordinator –
New Accounts
Team Member Since 2018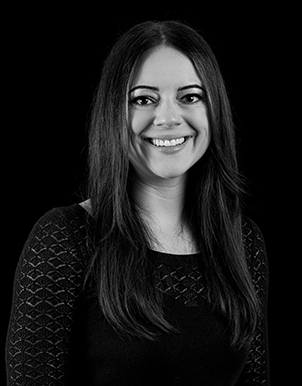 Brittany Hannon
Benefits Coordinator
Team Member Since 2009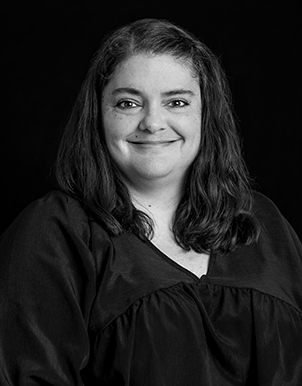 Stacy Sontheimer
Office Manager
Team Member Since 2000