Trusted guidance for every stage of your journey.
For over 50 years, Krempa has provided trusted financial guidance to families and companies throughout Philadelphia's Five County region and across the country. We offer a rare level of personalized service, combined with the up-to-the minute knowledge you need to successfully navigate today's rapidly shifting landscape.
We believe the most useful advice tends to come from experts who look beyond the numbers, taking the time to understand your unique life circumstances. Truly getting to know our clients – their families, interests, goals and dreams – allows us to offer insights and recommendations designed to make every stage of life as fulfilling as possible. Because the notion of living the dream should be more than just a dream.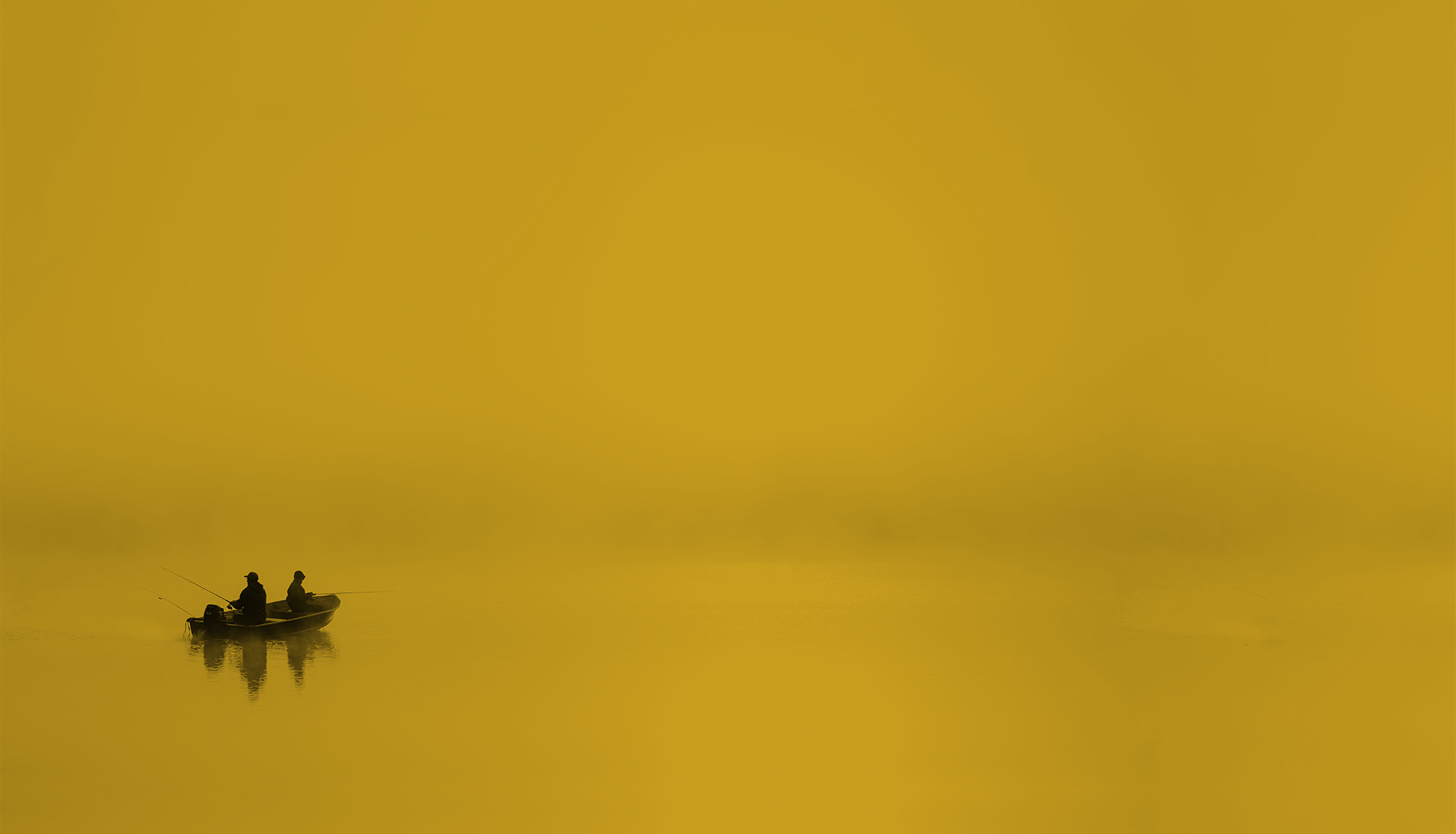 No matter the scope of a particular client's portfolio, one of our most important goals is also one of the simplest – we want to help you sleep better at night, secure in the knowledge that your family or employees are adequately protected against life's uncertainties. Judging from the number of clients who recommend us to friends, or even to successive generations of their own families, we're confident this is the right approach.